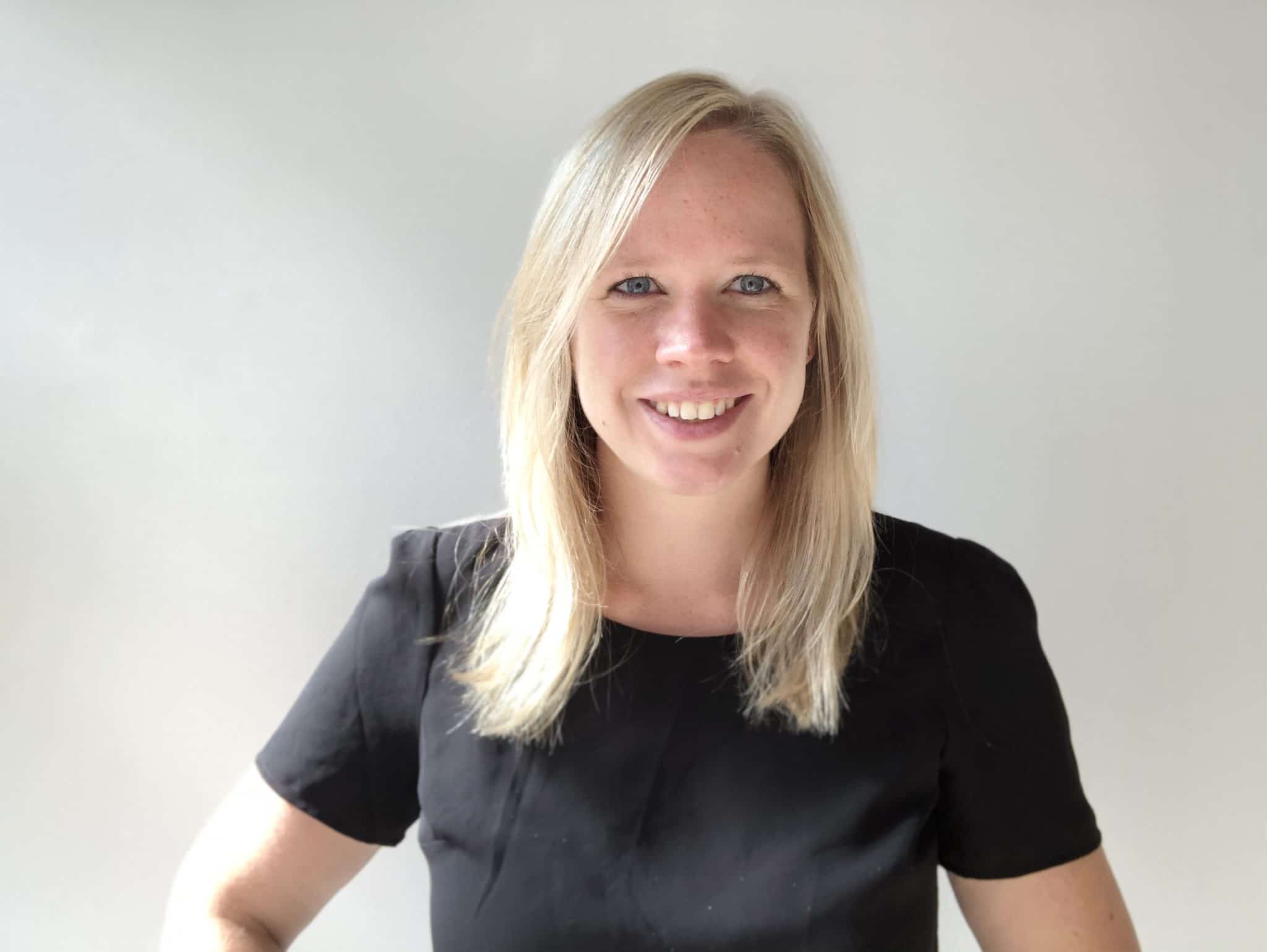 Meet Tasha, a medicines optimisation pharmacist. Tasha always wanted to work with patients but being squeamish ruled out lots of roles! Read more about Tasha's journey and how seeing patients get better from her intervention makes pharmacy such a rewarding career choice.
I wanted a vocation with flexibility and pathways for progression.
I enjoyed science at school, but I also knew I wanted to work with patients. Being squeamish, I soon realised I couldn't be a doctor or a nurse! Pharmacy looked like a great career choice; there's lots of flexibility around working hours and there are clear pathways to develop and progress with the benefit of job security.
I completed A levels in Chemistry, Biology and History, and then studied MPharm at university in East Anglia. The four-year degree includes a masters. The degree was really interactive and interesting with lots of practical work and role play. Following this I completed my pre-registration year under supervision in a hospital in London. The pre-registration year is paid, and alongside work you have to complete a portfolio of work, have competencies signed off, and pass an exam.
A career in pharmacy offers so much variety.
After qualifying, I worked in a hospital as a rotational pharmacist which involved working in all areas of the hospital, such as orthopaedics and paediatrics. This involved working different shifts through the night and being on-call. Alongside this I completed a diploma in general pharmacy practice. I became really interested in medication for children, so I specialised in paediatrics and completed my prescribing qualification in this area.
More recently I moved back to Devon and started a role in the Clinical Commissioning Group – which is completely different to working in a hospital. My role now involves working with approximately 20 GP surgeries; advising GPs and other healthcare professionals, ensuring patients are taking safe and effective medicines, looking at ways to prevent waste and save money in the NHS, for example not prescribing medicines which can be bought in local pharmacies, and ensuring patients can access the medicines they need.
During the coronavirus pandemic I worked on the front-line in a hospital.
During the pandemic I was re-deployed back to hospital because of my experience in hospital pharmacy. Although my area of expertise is in paediatrics, during this time I worked with people of all ages, on a range of wards including the neonatal and paediatric wards, supporting patients with their medication on discharge as well as checking drugs charts, chatting to patients, and answering their questions on medication.
I love seeing the positive impact I have on patients.
The best part of my role is seeing the impact I have on patients. Ensuring patients get their treatment and seeing them get better because of my intervention and involvement is really rewarding. I also love the variety and the fact that I'm constantly learning new things. Pharmacy is interesting and varied and it's not your usual nine to five job.
Being a pharmacist can have its challenges. Working with a wide range of healthcare professionals who all have different opinions can be difficult; we all have the patients' best interests at heart, but our knowledge and expertise is in different areas which can be challenging at times.
Pharmacy is a respected career choice.
Especially throughout the pandemic, friends and family really respected my role working in hospital on the wards. The role can be tough, and the training is very involved, but if you're interested in science, you're resilient and flexible, pharmacy could be a great career choice for you.
Do some research and work experience; spend some time in a pharmacy to find out more about what the role entails. It's a varied career with so many opportunities to learn and progress. If you like variety, this could be the role for you!
---
If you're interested in a career in health and social care, visit our careers page.