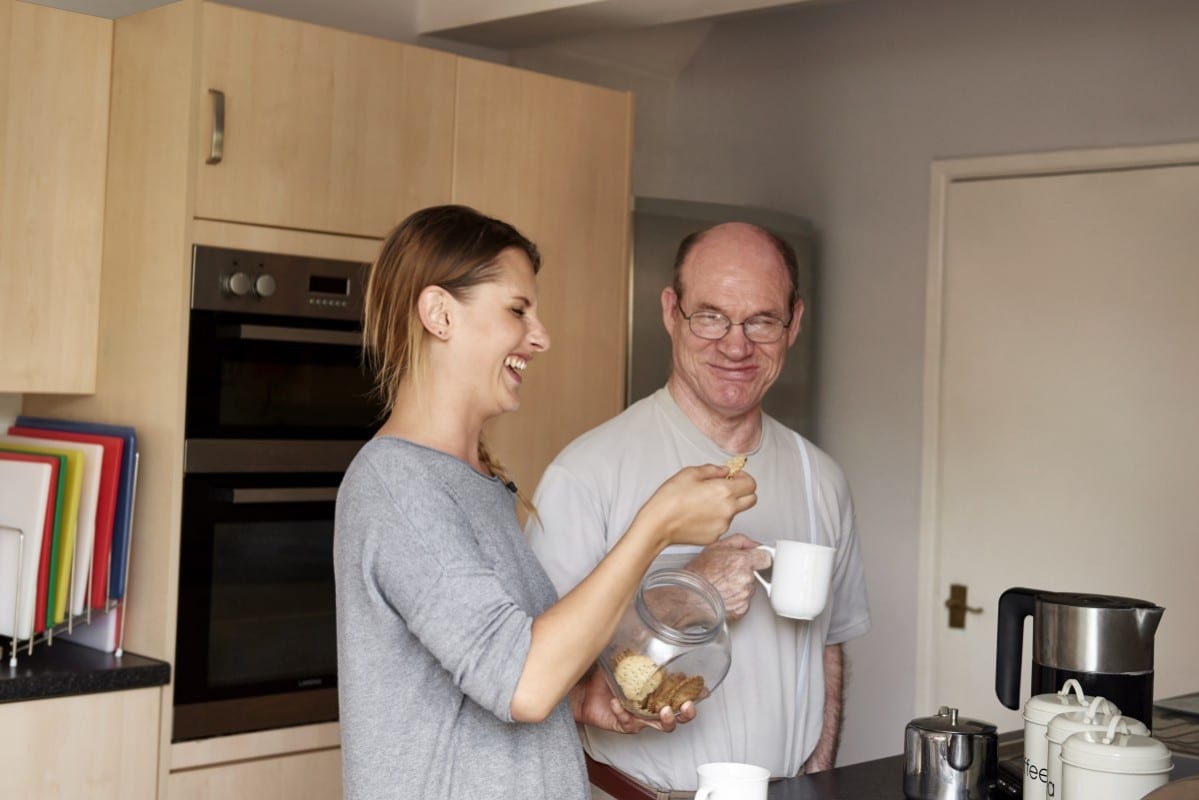 After leaving school Jess wasn't sure what she wanted to do. Jess started working with children which she found really rewarding, and decided she wanted to support adults with learning disabilities. With no qualifications in this area, Jess was keen to begin training as an apprentice and completed a level 2 Apprenticeship during her first year of employment. Although this was sometimes challenging, Jess was fully supported by her employer.
One of the people Jess supports is Rob, who has a learning disability. Jess finds it really rewarding to support Rob to live as independently as possible and make his own choices. Jess supports Rob to do the things he wants to do and to have the confidence to be part of his local community, from attending local art classes and visiting the park, to watching movies at the cinema.
Jess loves her role and is passionate about supporting people to live the life they want. Jess would recommend this role to everyone; it's hard work but the rewards are brilliant!