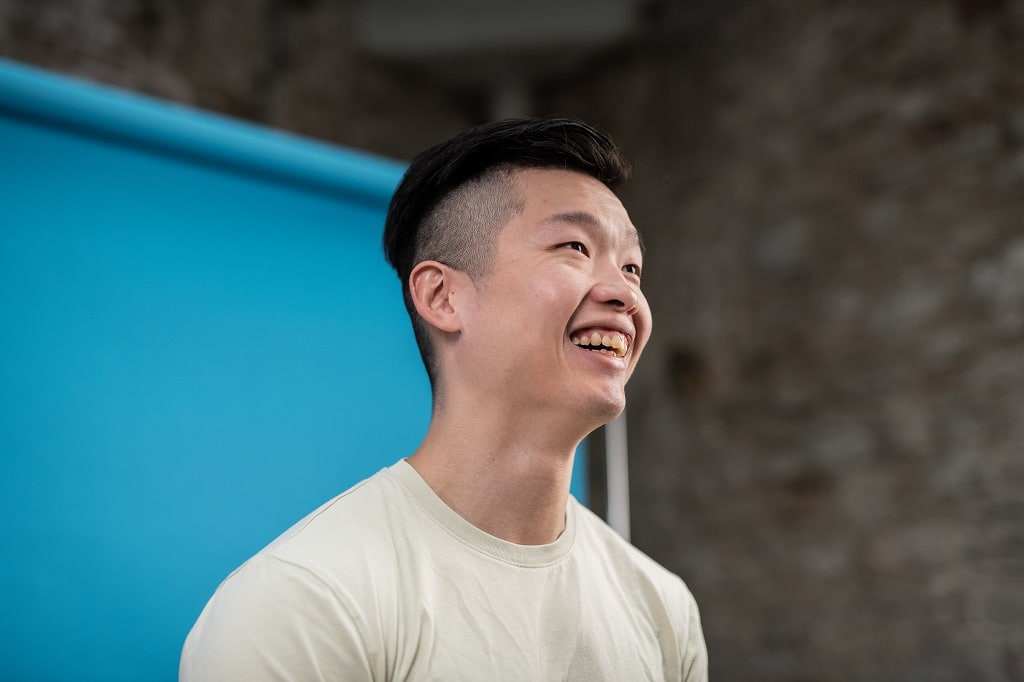 Meet Billy, who is studying physiotherapy at Plymouth University.
I chose a career in health and social care because I want to use my knowledge, help people and promote wellness.
I work hard, in order to gain skills so that my future patients can really benefit from the treatment I provide and can manage their condition better.
As an Asian healthcare student (and non-native English speaker), I'd like to be able to use my identity to help inspire others to get a job in health and social care, regardless of nationality and gender, encouraging diversity and making it easier for patients from other countries.
---
If you're interested in a career in health and social care, visit our careers page.